SMSD Technology Department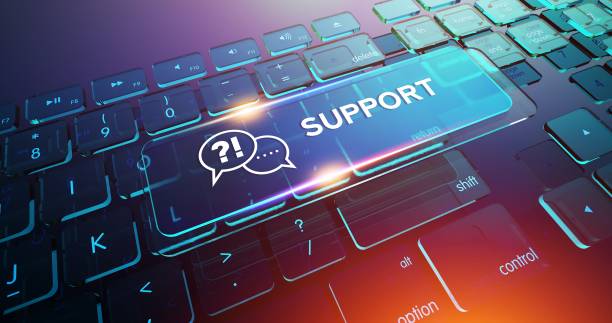 The SMSD Technology Department is committed to supporting the needs of our teachers, staff, and students. It is our goal to provide support for our users with the latest technology for learning and instruction. Please do not hesitate to contact us with any issues affecting devices, infrastructure, instructional technology, or applications.
Submit a Tech Support Request (You will be required to login with your district Google account).
SMSD Technology Support Team
Karmen Bly
Assistant Director of Technology