Due to multiple power outages and ongoing ice accumulation, Senatobia Municipal School District will remain closed today, February 2nd. 

Senatobia Municipal Schools will be on a 2-hour delay for Thursday, February 2nd. School start times and bus pick-ups will be delayed for two hours from the normal start/pickup times. Student safety is our top priority. We will continue to monitor weather conditions; if a full-day cancellation is necessary, notifications will be sent by 7:00 a.m.

❤️ Our PTC Valentine's Candy Gram fundraiser starts tomorrow! Order forms will be coming home with your child. Please use one form per child. If you'd like to send a candy gram to your own child, please indicate that on the bottom of the form. ❤️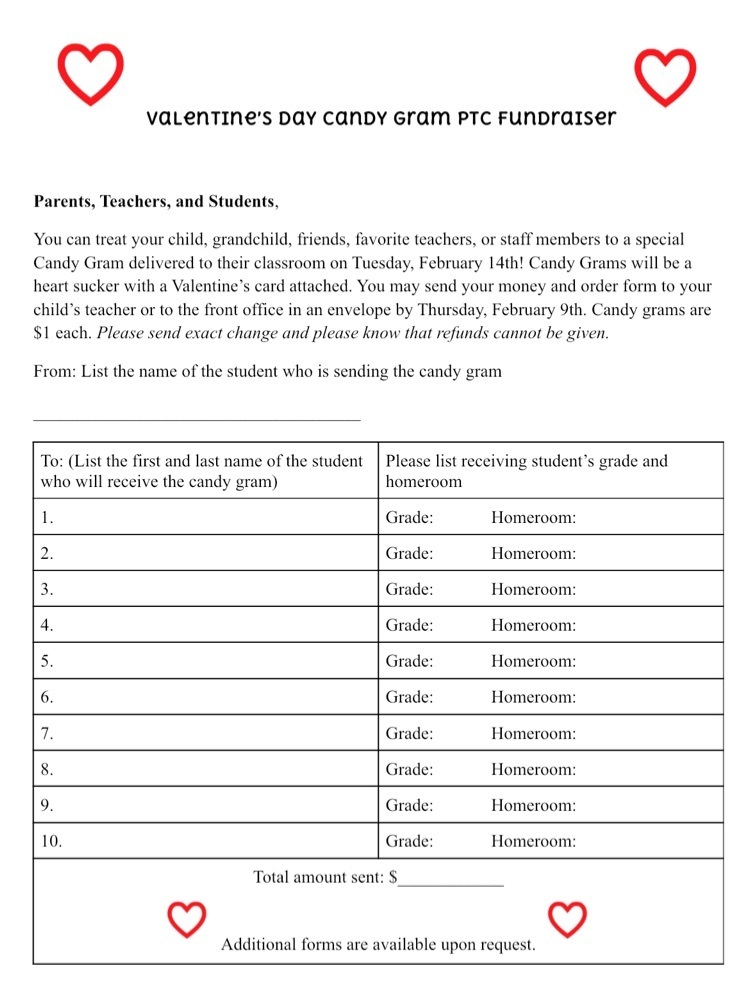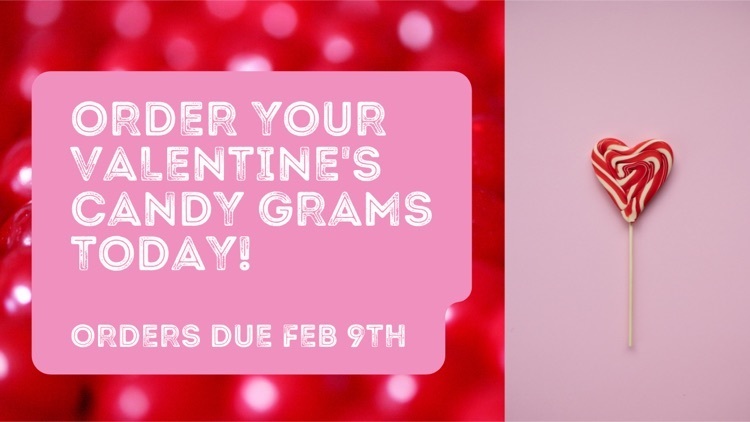 School Closing: With ice accumulation warnings and forecast of freezing rain overnight, Senatobia Municipal Schools will be closed Wednesday 2/1/23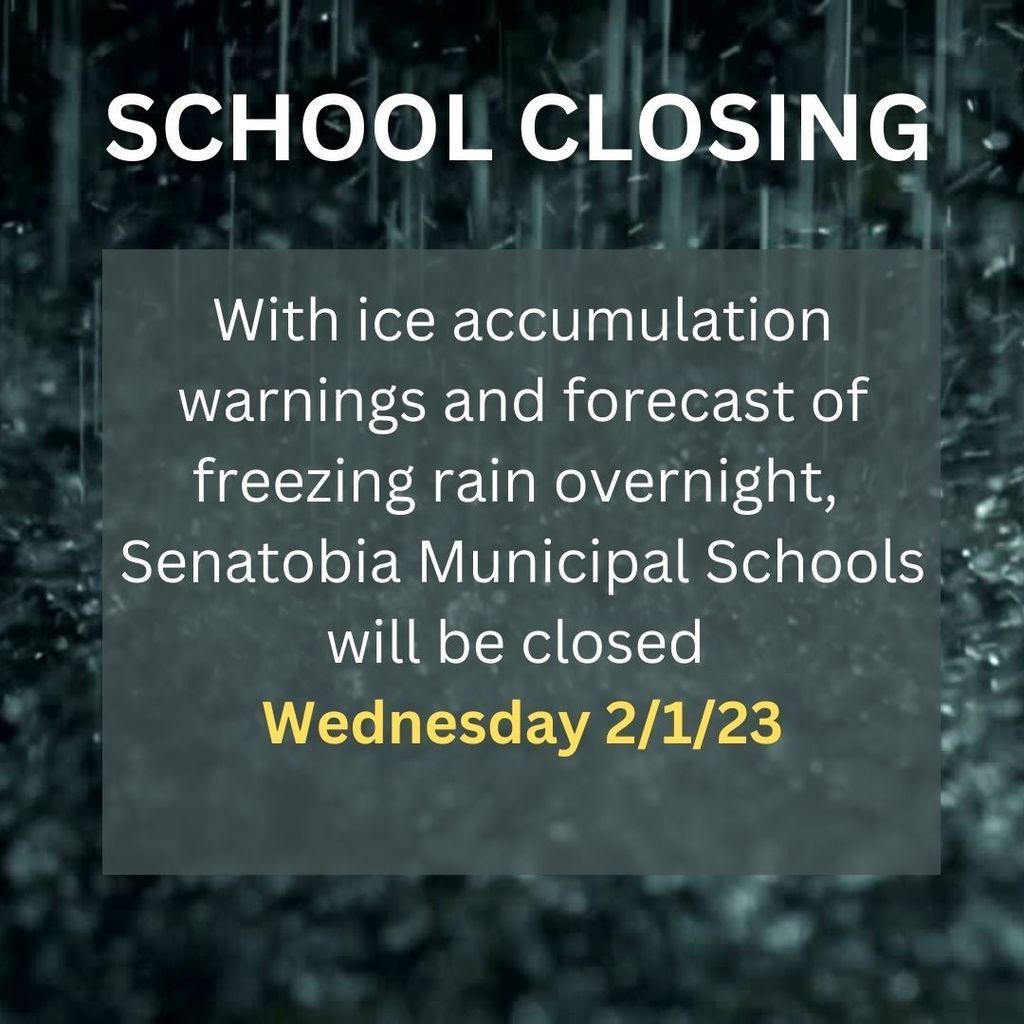 SCHOOL CLOSING With ice accumulation warnings and forecast of freezing rain overnight & Tuesday afternoon, Senatobia Municipal Schools will be closed Tuesday 1/31/23

Inclement Weather Update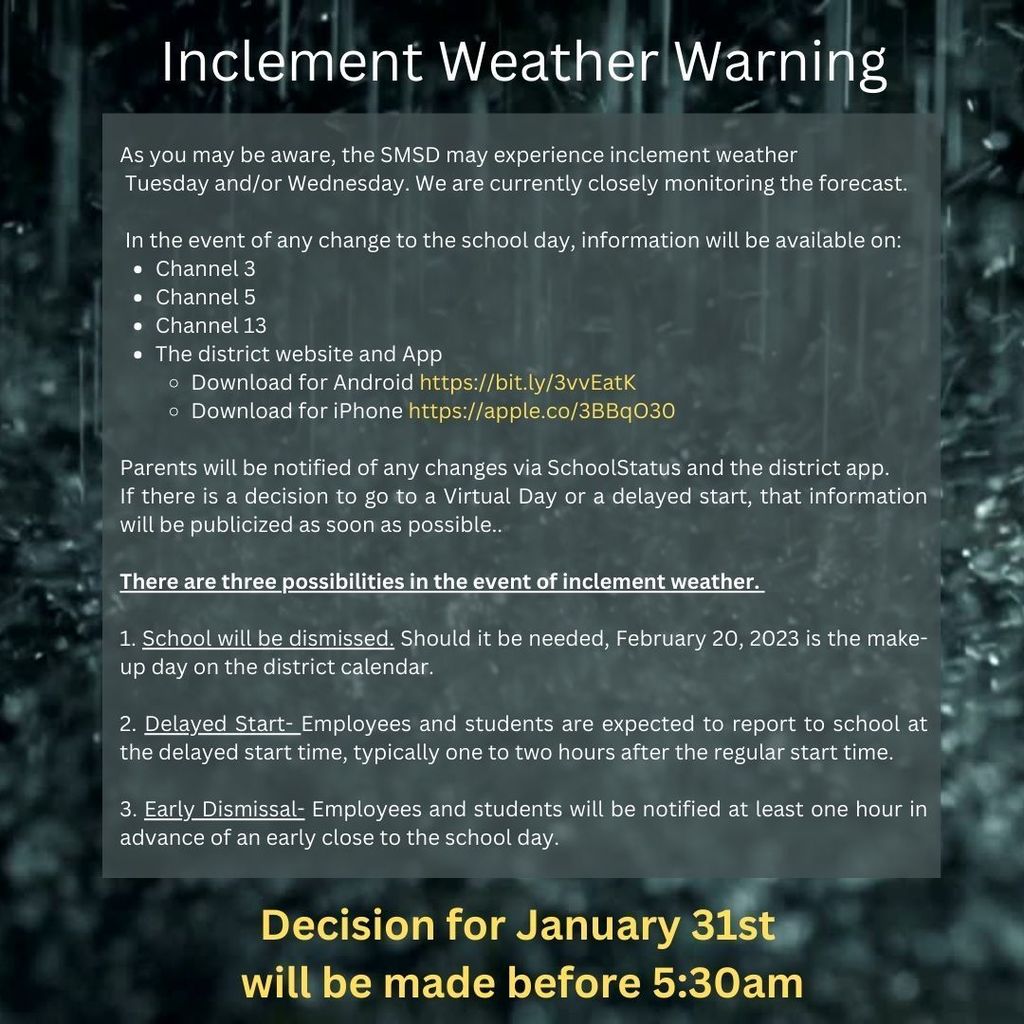 Inclement Weather Warning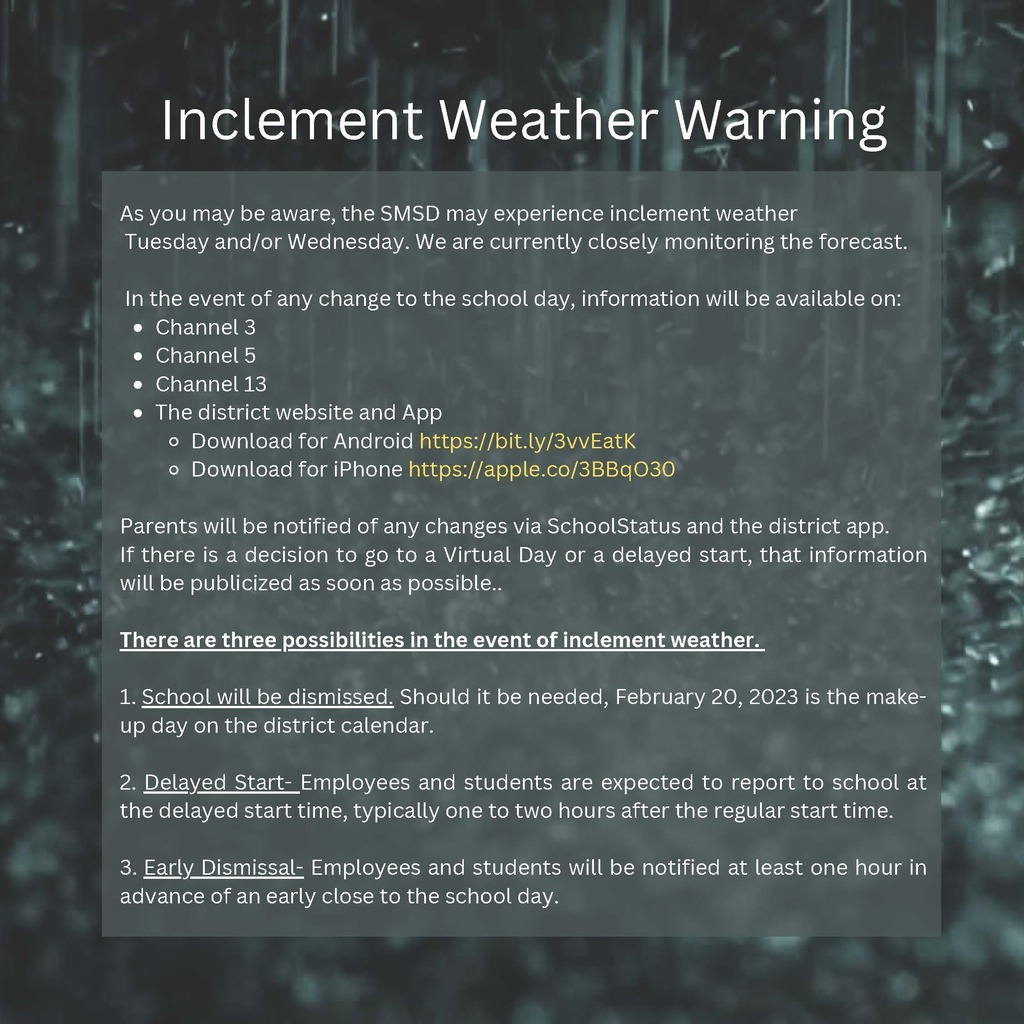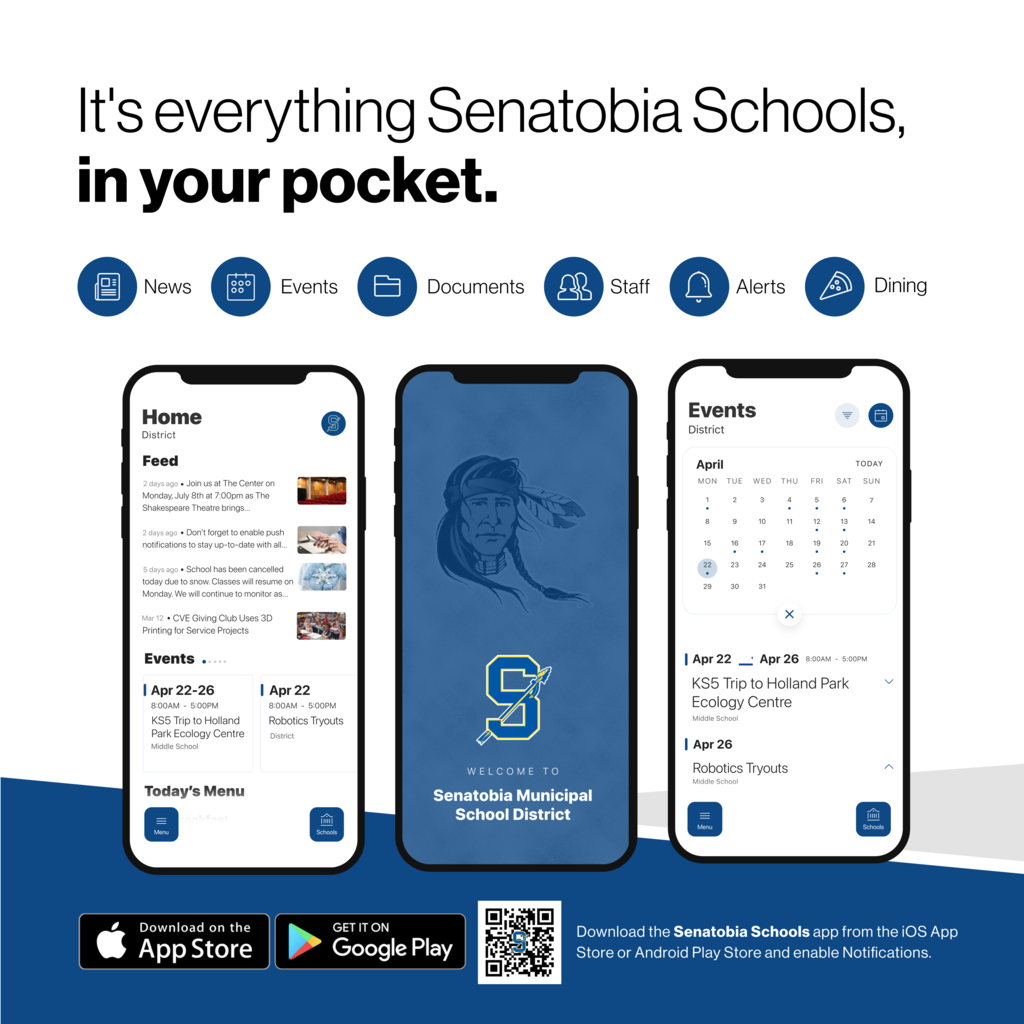 📚Leaders are readers! 📚 Thanks to Reading Is FUNdamental, our students will be given 3 books each- that's every single student in our school, PreK-5th grade! Teachers got to pick out books today for their students and those books will be coming home with students in the coming weeks. #sesisthebest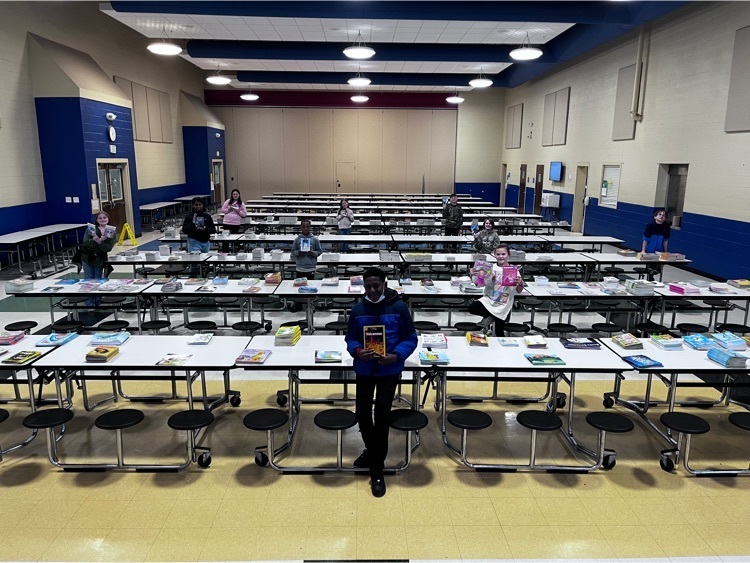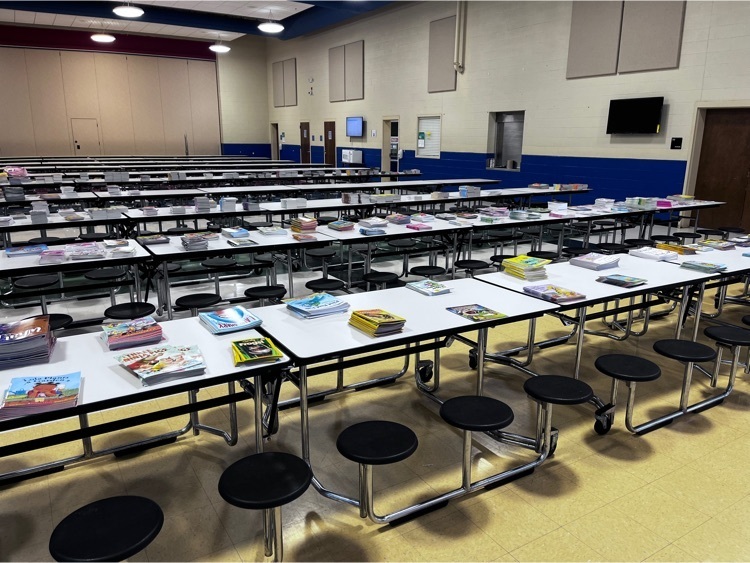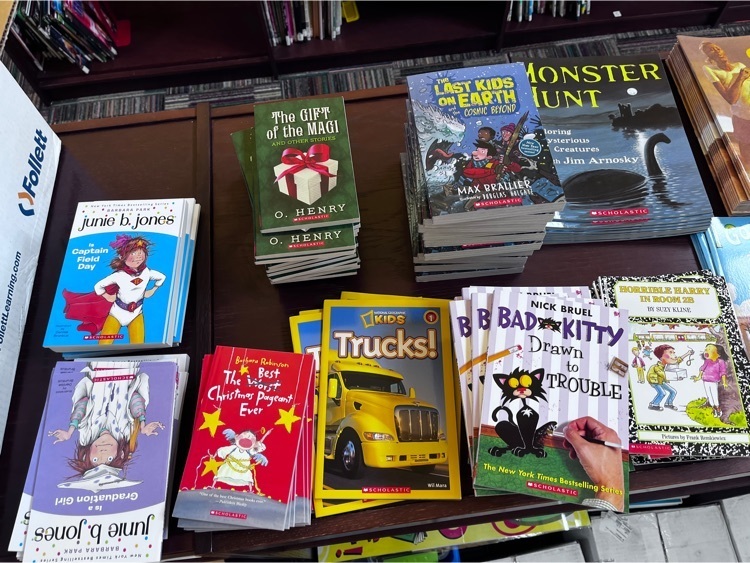 Parents that drop off their kiddos in the AM & PM, don't forget that HWY 51 (think the 3 way stops at highway 4 and main) is going to be under construction (closed) this week! Leave early to give yourself time to navigate your route! 

⏰- 7:45 the doors are locked and late arrivals must be dropped off at the office! 
⏰- 3:00 the doors lock again and late pickups will be in the front office.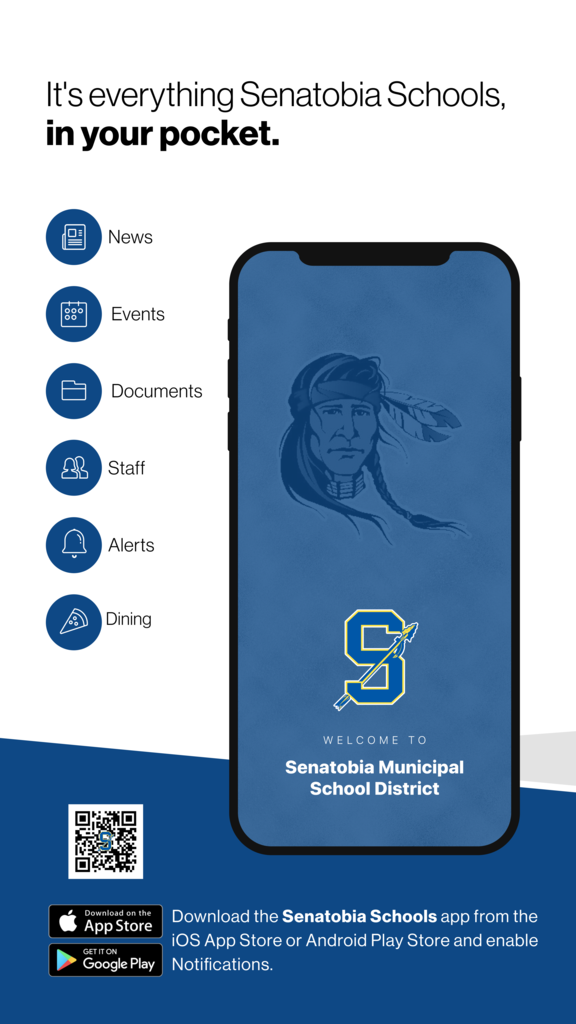 PreK Registration starts today! Spots are filling up quickly, so stop by the school office to get a registration packet today!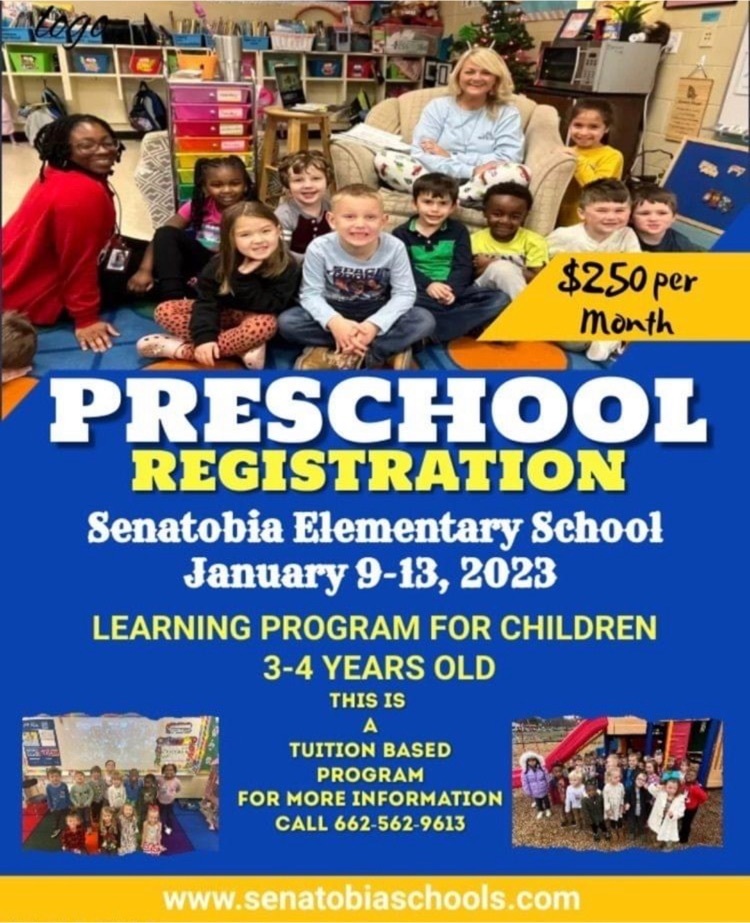 PreK Registration

Senatobia Elementary National Elementary Honor Society students collected personal care items this week to deliver to residents at Senatobia Nursing Home. We are so proud of our little warriors for taking this project on!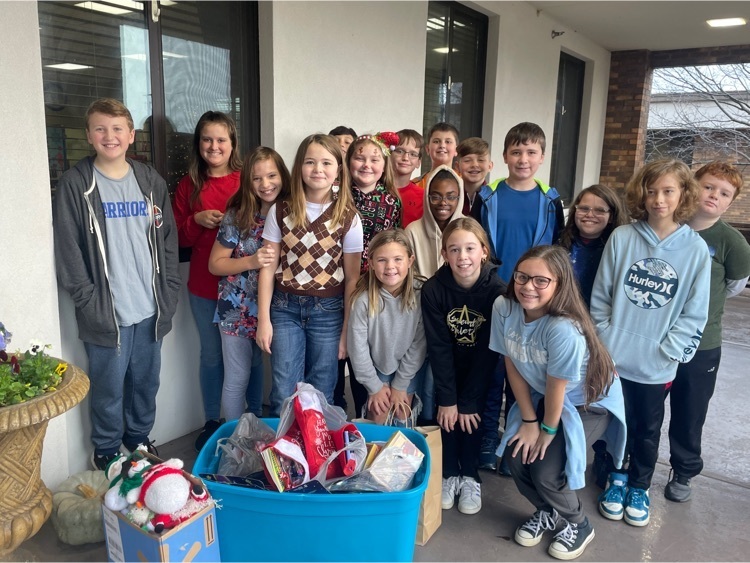 Join us at 7 pm next week for special Christmas stories read by Dr. Mitchell, Mrs. Baltz, Mrs. Ford, Mrs. Embrey, and Mrs. Leanne!

Jingle Bell Rock dance presented by the SHS Junior class 🎄🎅🏼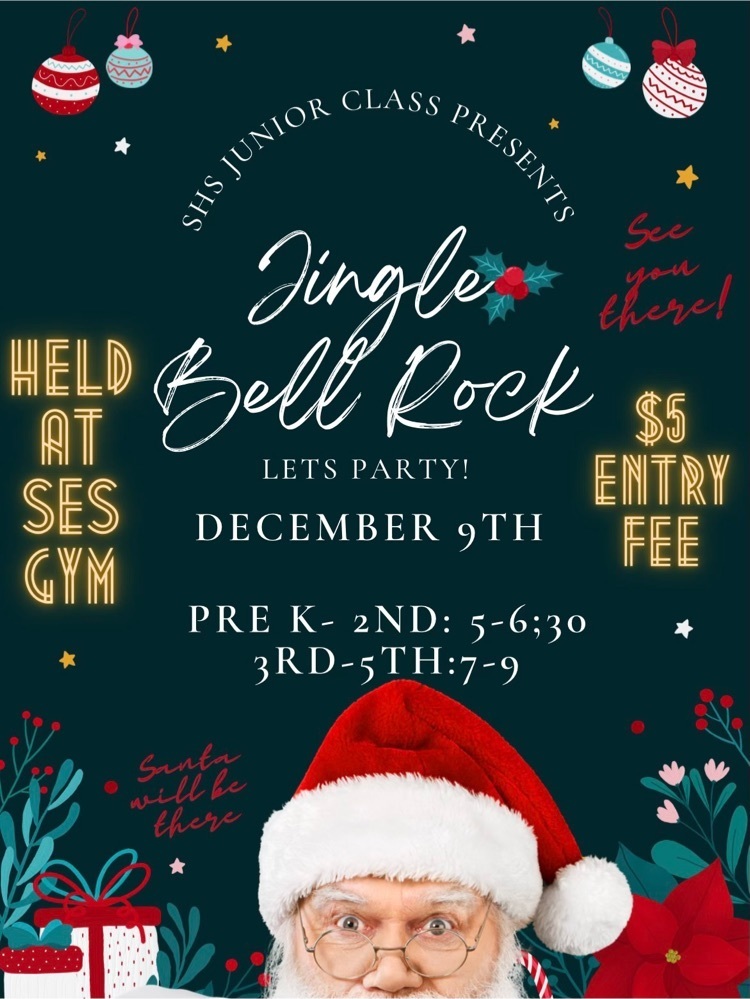 Our newly renovated Parent Center will present Literacy Matters, a free parent information session where families will receive a take home kit and refreshments! Come join us on December 6th at 6:00 pm to see just how much Literacy Matters!

Join us for Pancakes with Santa!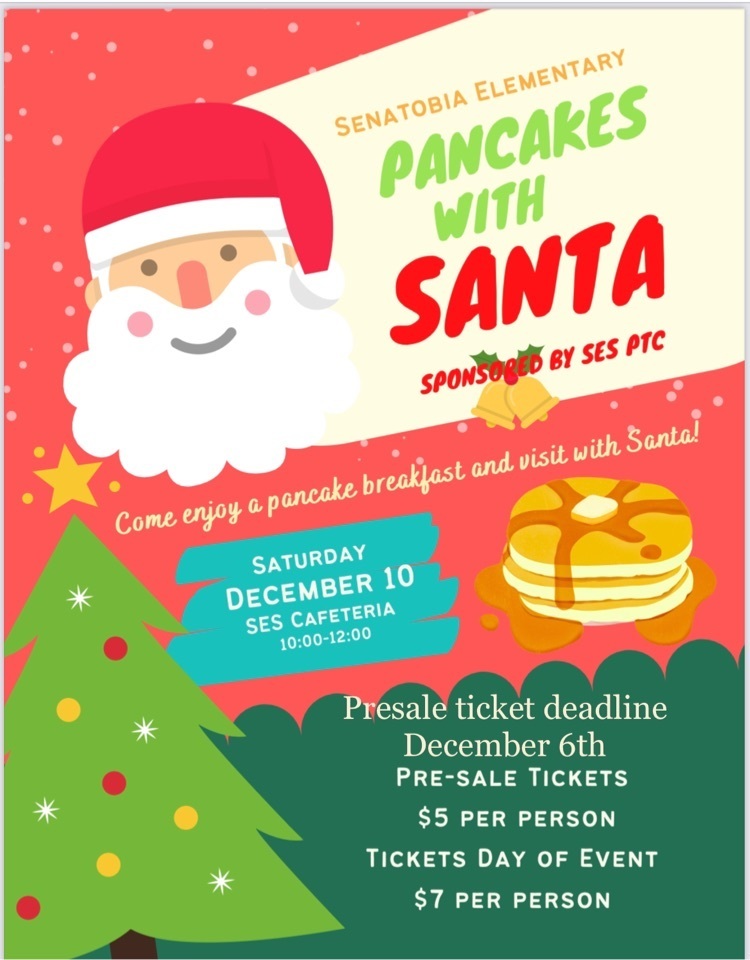 Please come out an join us for our Veteran's Day program. It is truly going to be a wonderful event. Tobiepride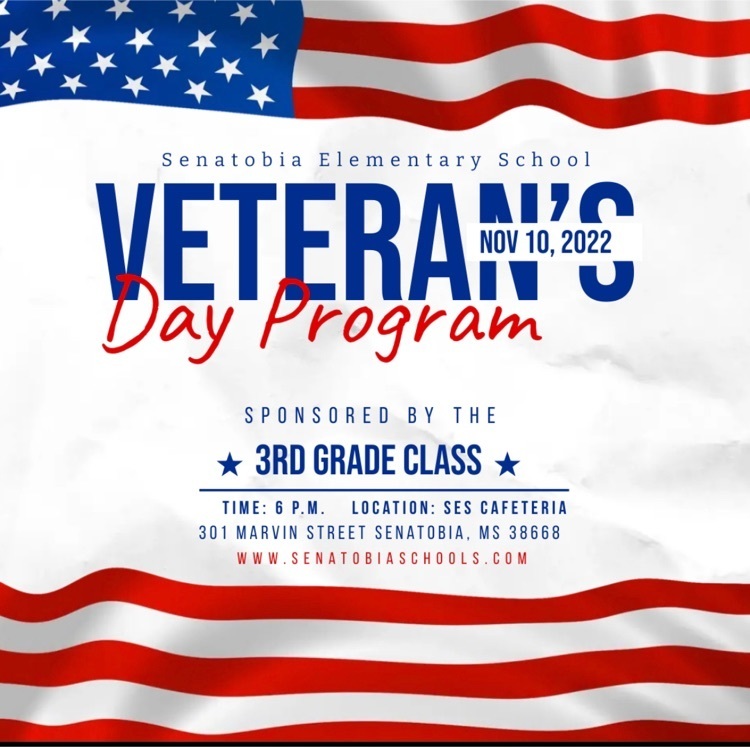 Great job SES Quest class!